Dr. S.E Monehi Orthodontics is an orthodontic private practice located in Tshwane CBD. Our aim is to service all your orthodontic needs at a reasonable price. We welcome you to our home which will be your home during the course of treatment. Continued professional education is at the top of our list as we strive to service you with the current treatment methods backed by scientific evidence.  We offer a range of treatment options from conventional braces to 'invisible' brace as perfecting your smile is our pleasure.
Orthodontic care entails straitening crooked teeth by attaching special braces to your teeth. There are a range of braces to choose from. These include tooth coloured braces (ceramic brackets), braces which do not use coloured elastics (Self-ligating braces), Nickel free brackets, and clear aligners.
Services that you may benefit from:
Preventive Orthodontics

Interceptive Orthodontics

Adult Orthodontics
Information is key to successful treatment outcome. Please feel free to contact us should you need clarification on information provided.
Meet the staff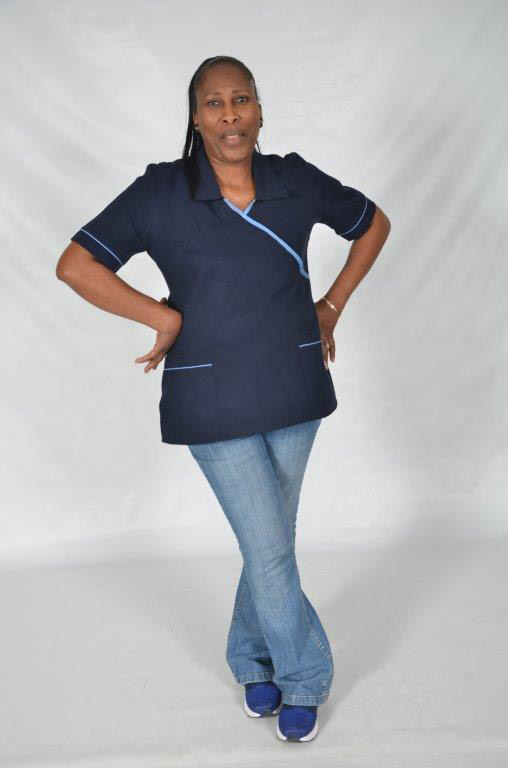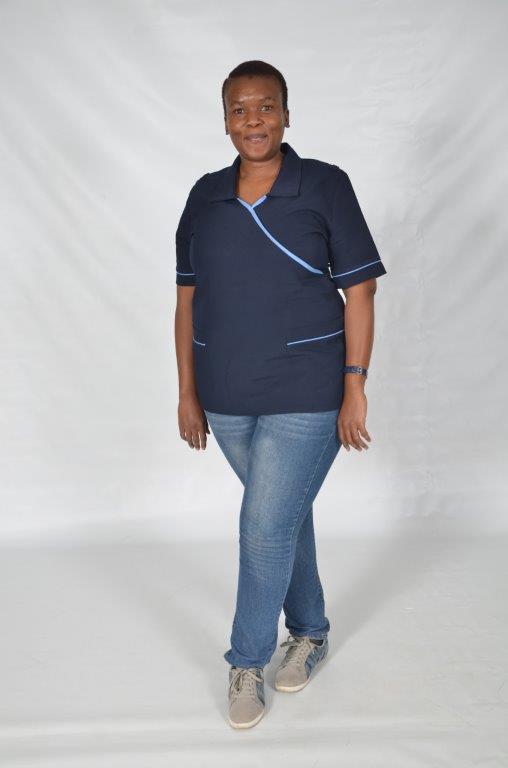 Welcome Note
It will be our pleasure to welcome you to our practice. We are looking forward to work together with you to achieve the perfect smile you deserve and thus open a new world of opportunities with a beautiful smile. 
The Orthodontist
Dr Serufe Emily Monehi did her undergraduate dentistry degree at the then University of Limpopo. She was a lecturer at the Department of Orthodontics at the University of Limpopo and she furthered her studies and attained her Post Graduate Diploma in Orthodontics at the University of Limpopo. It took her 4 years to complete her Masters in Dentistry specializing in Orthodontics at the University of Pretoria.